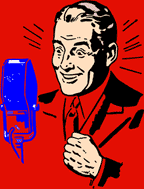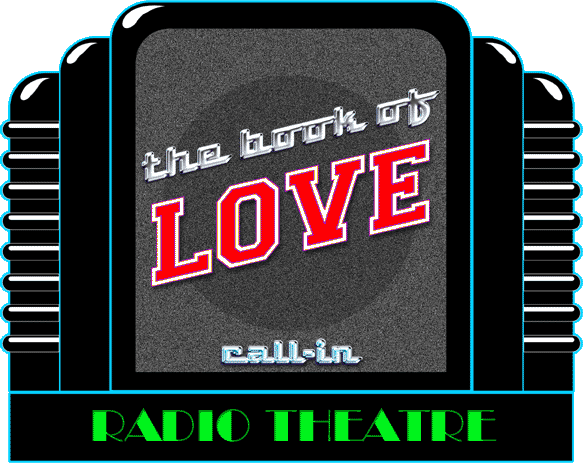 ...in the process of being touted around town for a deal!



Thanks for checking in!
Below are links to our sponsors....
....people and products you can trust....
....so you can have complete confidence in them!

No more smelly shoes! EVER!! (this stuff REALLY WORKS!)
Click the logo above for complete info and to order!

TO ORDER

CLICK ON THE ABOVE!

AND...
...if you need a GREAT lawyer you can trust....
(and who's not one of THEM) click this button to contact Lloyd Kirschbaum.

back