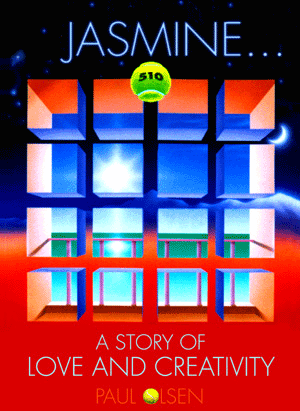 JASMINE - THE SCREENPLAY
An extremely passionate romantic comedy set in that most passionate of countries, Spain. Jasmine is an extraordinarily beautiful, impossibly intelligent, spiritual, mystical, powerful, but fatally feminine, and consequently difficult and complex woman who holds the keys to Creation without realizing it. She is the ultimate Muse, putting Gala, Yoko, Cleopatra, and Helen of Troy in the shade. A woman for all time. A being for all time, who just happens to be FEMALE in capital letters.
The sparks fly when she meets her match who she knew would one day come. This movie is filled with twists and incredible coincidence...and with an ending to rival the classic Casablanca. A powerful love story sizzling with sexual tension.
The book is written and will be published later this year, while the screenplay is half finished, and will be completed by the summer. The book and the movie are very different from each other.